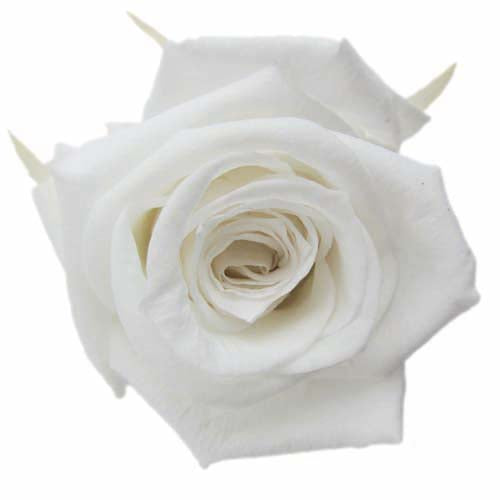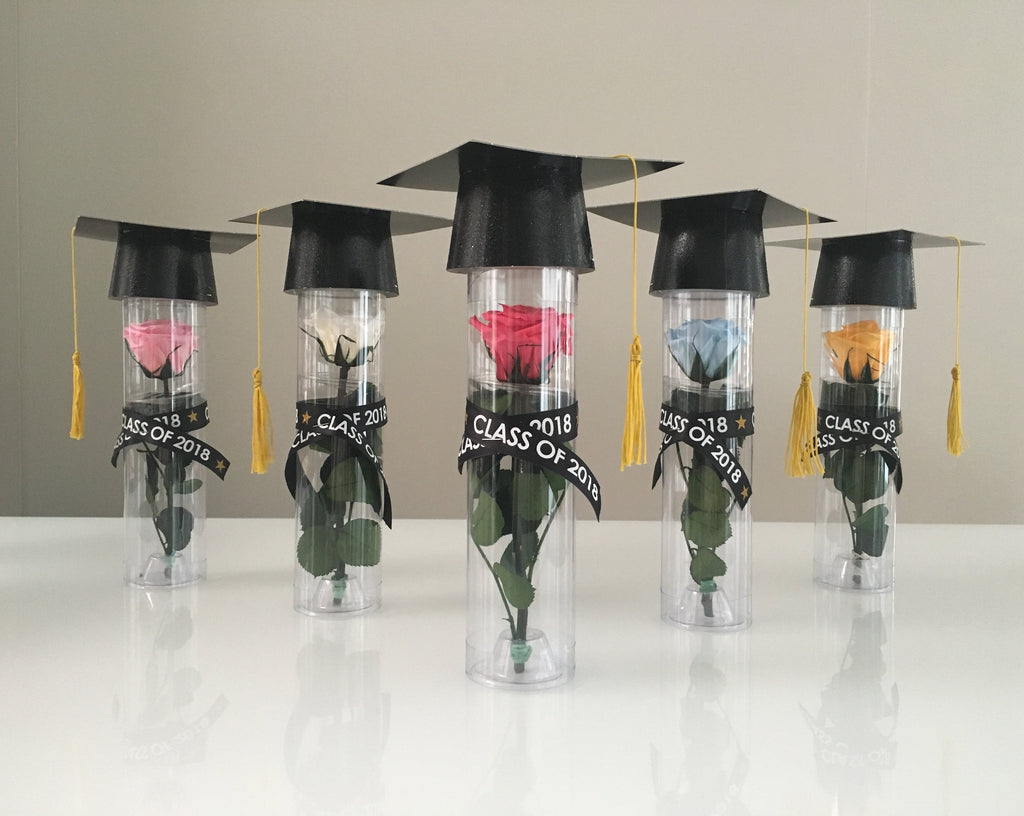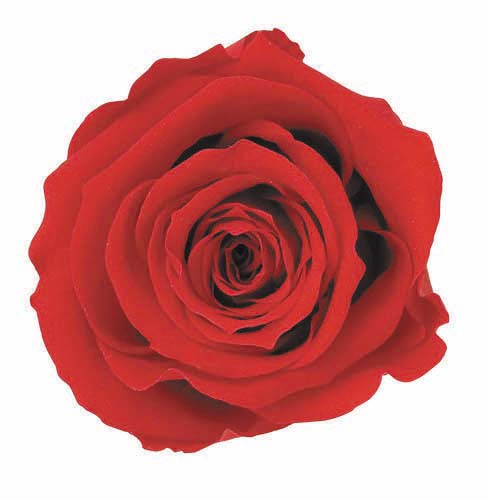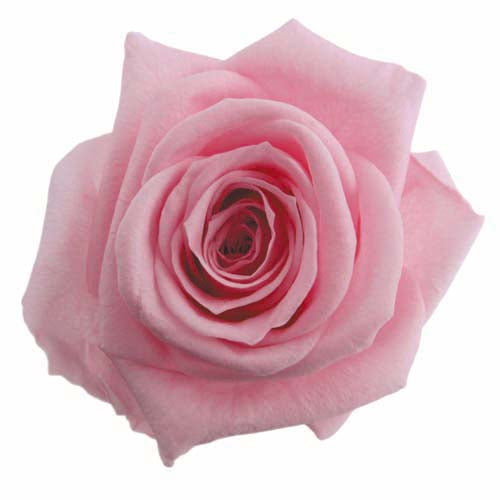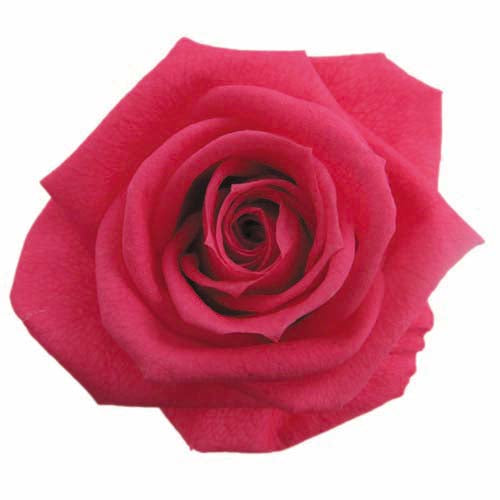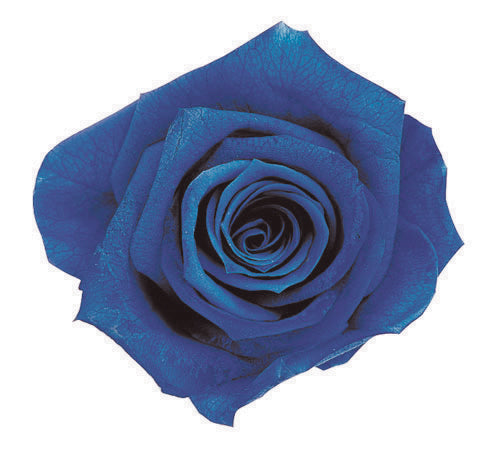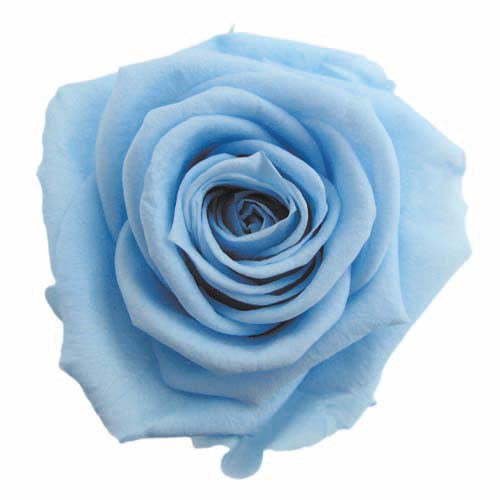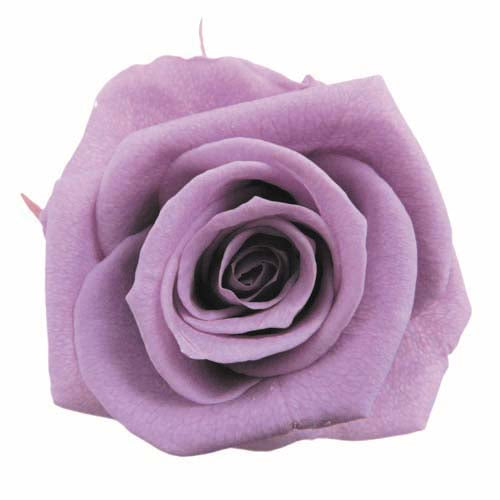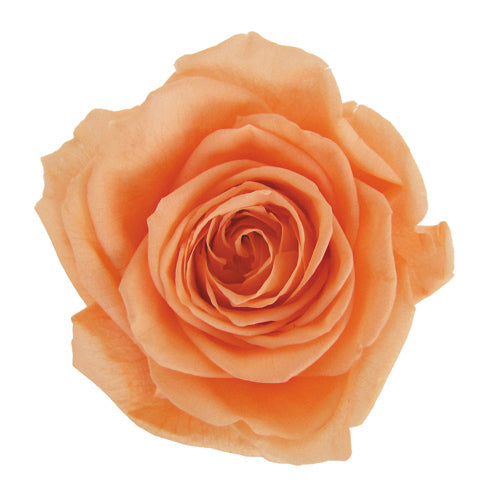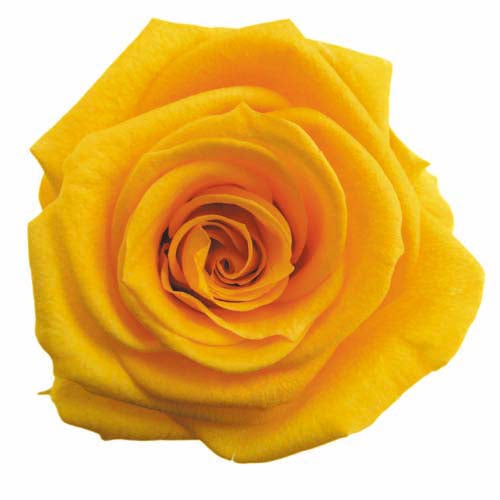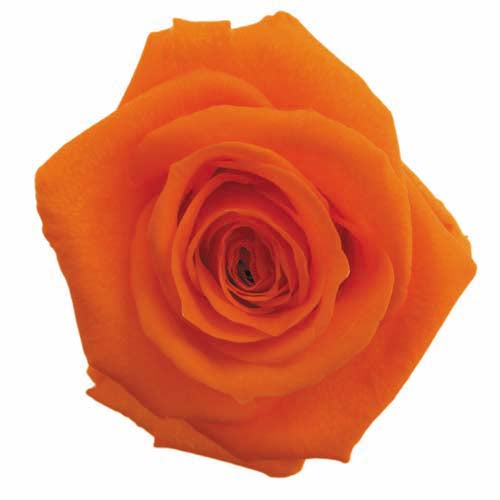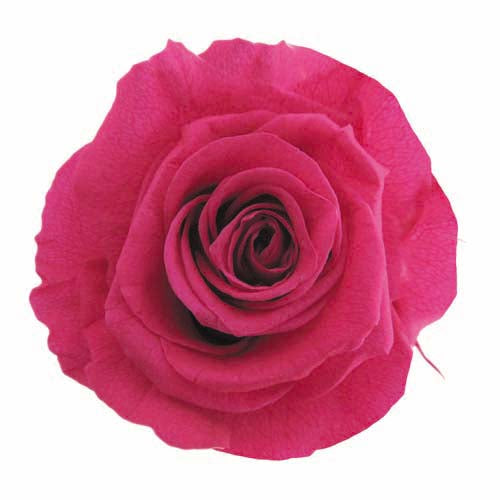 Stem Rose - Short + Graduation Cap
Best gift for Graduation.

This product is available in 12 colors, single rose presented in a clear tube with a Mini Black Graduation Cap (Cap size: 4.5x4.5x2") and Class of 2018 ribbon. Tube Size: 2.25x2.25x8.5"
Long-Lasting Roses
Our long-lasting roses do not require water and maintain their beauty for up to a year. So stunning are the long-lasting roses that cannot be told apart from their fresh counterparts. Read our full care tips on how to look after your rose.
**Please note: Due to COVID, shipping will take longer (2 days priority mail will take up to 5 days)